fempack
Network for professional women
in the packaging industry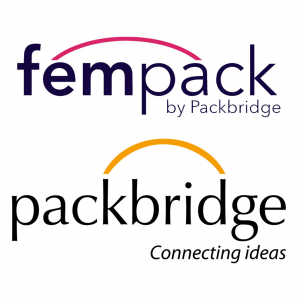 Thursday Oct 25, at 15.00
Speakers Stage and lounge area in H-hall
At Scanpck we will invite you to join us on Thursday Oct 25, at 15.00.  We will listen to interesting presentations from Tetrapak, Axfood and Returpack, and then of course mingle with some bubbles in our glass.
fempack is the network for professional women in the packaging industry. We are here to share knowledge and experiences to grow the packaging industry further and faster.
You are invited to join us in this quest, grow your professional network and help yourself and your organisation to stay competitive.