Welcome to Scanpack
THE PACKAGING EVENT FOR A NEW ERA
26-29 October 2021, The Swedish Exhibition & Congress Centre, Gothenburg.
THE PACKAGING EVENT FOR A NEW ERA
Scanpack is four days packed to the brim with inspiration, keynotespeakers, knowledge, new business contacts, performances and handson workshops. A hub for creativity aimed at sharing ideas on technology, materials and solutions giving you the competitive edge to be relevant in a circular future.
Bringing together innovators, designers, decision-makers, scientists and thoughtleaders, Scanpack is an exploration of what packaging can and needs to be tomorrow.
Welcome to Scanpack – the exhibition for new ideas in packaging!
Three ways to join us
We partner with key players, institutions and associations and gather the leaders and inspirers of tomorrow's packaging industry. At Scanpack we strive to nurture the freshest ideas and to offer every participant extensive networking opportunities, tailored match-making and an inspirational experience full of the knowledge that makes a difference.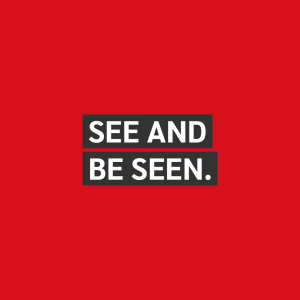 EXHIBITION
As ever, the exhibition and trade fair are the core feature of Scanpack 2021, a meeting place for sellers, buyers and the industry at large. With even sharper content, a visit to Scanpack will be an absolute must for the entire packaging community. In order to attract new target groups to Scanpack, we are adding a meeting place for business development, Pioneers, and a strategy conference, Summit.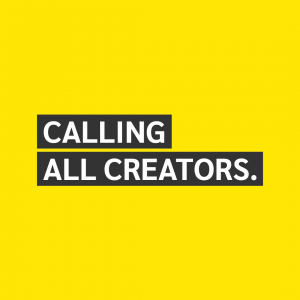 PIONEERS
Pioneers will be the forum for business development, innovations, new opportunities and matchmaking. It will give the packaging community the opportunity to show its ability to innovate, and its visions for the future – and to meet partners, start-ups, investors, decision-makers, entrepreneurs and customers.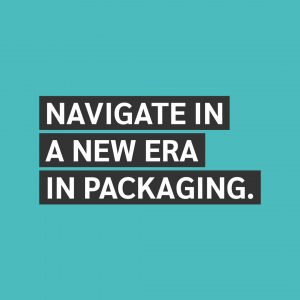 SUMMIT
Packaging's path forward to the right strategy and renewal is through dialogue. To give these questions a proper airing, Summit will serve as the forum to bring researchers and politicians together with the packaging community's decision makers and its customers.
Scanpack in three minutes
Safe to visit - Safe to exhibit
The safety and health for visitors and employees is our top priority. In order to offer you the best possible conditions when you visit us, we have adapted our facilities and adopted new routines according to prevailing circumstances. Our meeting place is vast which makes it easy to keep a distance.
Read more »