THE PACKAGING EVENT FOR A NEW ERA
Scanpack is four days packed to the brim with inspiration, keynotespeakers, knowledge, new business contacts, performances and handson workshops. A hub for creativity aimed at sharing ideas on technology, materials and solutions giving you the competitive edge to be relevant in a circular future.
Bringing together innovators, designers, decision-makers, scientists and thoughtleaders, Scanpack is an exploration of what packaging can and needs to be tomorrow.
Welcome to Scanpack – the exhibition for new ideas in packaging!
Some of the seminar speakers
Alex Henriksen
SUPERBRAND
CEO, Tetra Pak North Europe
Annette Lendal
SUMMIT
Co-founder Lab21st, Co-author Ellen MacArthur Foundation (2020) - Upstream Innovation
Märtha Rehnberg
SUMMIT
Techy political economist, entrepreneur & climate freak
Oskar Lingqvist
SUPERBRAND
Senior partner and responsible for McKinsey's work globally in paper, forest products & packaging
The Scanpack arenas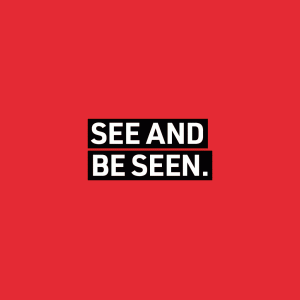 SCANPACK EXHIBITION
The core of Scanpack is the exhibition and trade fair, a meeting place for sellers, buyers and the industry at large. A visit to Scanpack is an absolute must for the packaging community.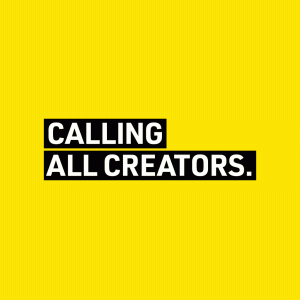 SCANPACK PIONEERS
Pioneers will be the forum for business development, innovations, new opportunities and matchmaking. It will give the packaging community the opportunity to show its ability to innovate, and its visions for the future – and to meet partners, start-ups, investors, decision-makers, entrepreneurs and customers.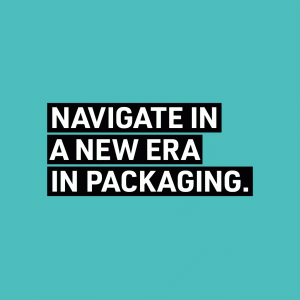 SCANPACK SUMMIT
Summit is a new strategy conference about the future of packaging, The conference is a meeting place for high level stakeholders in the packaging industry, focusing on the circular and sustainable solutions of tomorrow.
Focus areas 2022
Themes and topics for Scanpack 2022 will reflect the rapid advances in technologies currently being implemented in the form of new materials, AI, IoT and robots.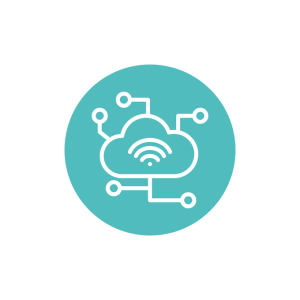 DIGITIZATION & TECHNOLOGY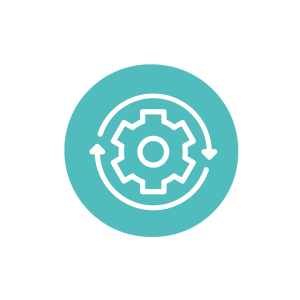 SUSTAINABILITY & CIRCULAR ECONOMY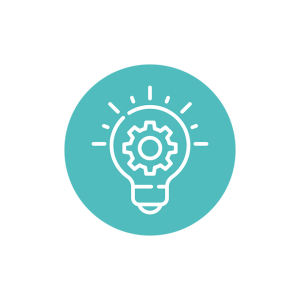 INNOVATION
& R&D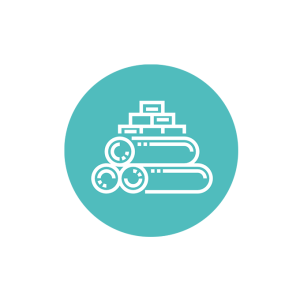 NEW MATERIALS & SMART PACKAGING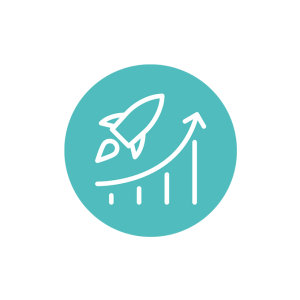 TRENDS & MARKETING
Do you know someone who should lecture at Scanpack?
We invite you to submit proposals for seminars in any area related to the packaging industry. In particular areas related to the conference topics are especially sought.
Scanpack in three minutes