Welcome to Scanpack
The exhibition for new ideas in packaging
26-29 October 2021, The Swedish Exhibition & Congress Centre, Gothenburg.
Book your stand 2021
Book your stand at the Nordic region's only comprehensive event serving the entire packaging community 2021.
EXHIBITIONS MEANS BUSINESS
The Swedish Exhibition & Congress Centre is the largest organiser of exhibitions in the Nordic region. The packaging industry will play a central role in the transition to a circular economy.
With Scandinavia's advanced position in packaging, design, green tech and digital services, the prerequisites are already there to create an event with global attractiveness.
Scanpack - Northern Europes largest packaging exhibition, is the event that will offer a macro perspective on circular growth in packaging, e-commerce, social trends and a modern lifestyle. With a global outlook, but clearly grounded in Sweden and the Nordic countries.
Welcome to Scanpack – the exhibition for new ideas in packaging
EASY TO REACH, CHARMINGLY DIFFERENT
Situated in the heart of Scandinavia, Gothenburg is easy accesible, yet distant enough to offer a fresh and surprising experience. Flying over the islands of the vast archipelago it is hard to believe that you are just 2 hours from London, Paris or Vienna.
Do you prefer coming by rail or by sea? Take an excellent high speed train connection or arrive at international ferry terminals located near the city centre.
Gothenburg is a city made for meetings. Welcome to Sweden!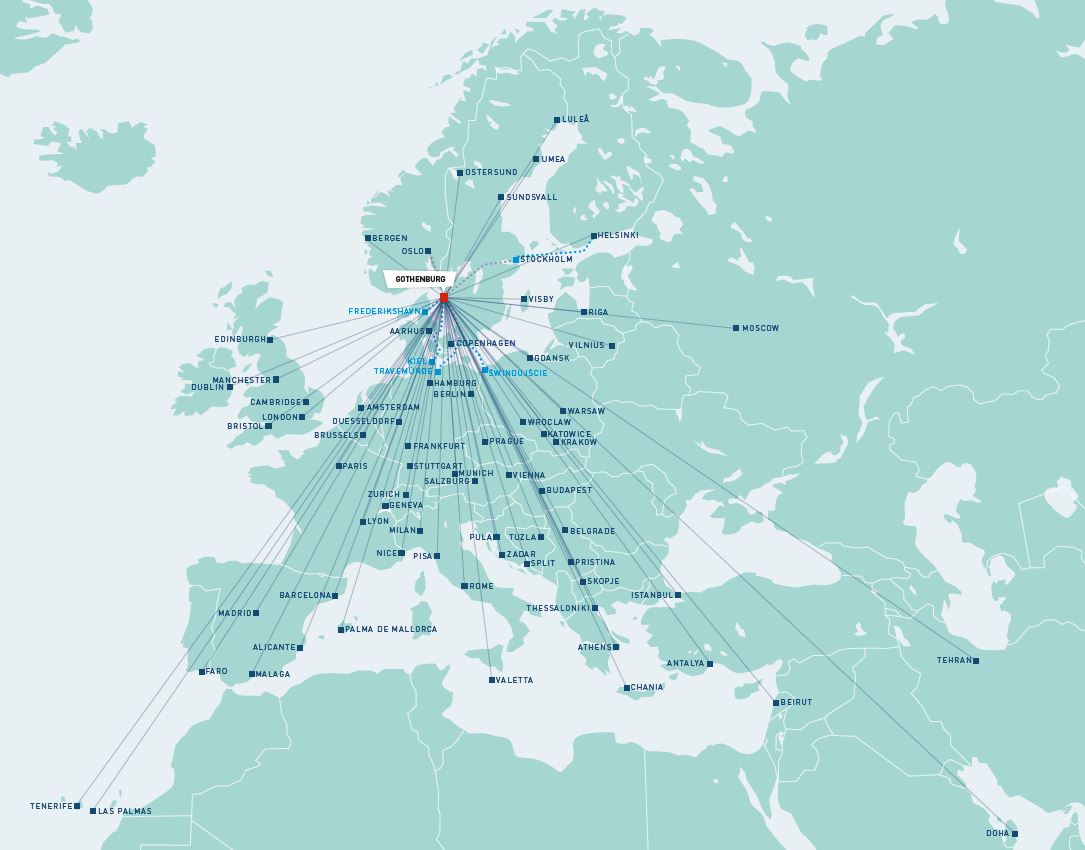 Latest news from Scanpack
As Creative Manager at the HP Indigo Division Hadar Peled Vaissman's daily activity involves working with designers and prepress experts all around the world. On 25 October she'll be talking about The Wonderland of Digital Print on the Superbrand stage.  Digital printing enables you to achieve a new kind of creativity that was previously impossible. Hadar Peled Vaissman's mission is to support...
Read more
The development is rapid and the packaging design and sustainable material becomes more important in a world with hard competition and more climate caring consumers. Wim Wouters, one of Scanpack´s key note speakers, will talk about the latest trends and solutions within packaging. – I want the visitors at Scanpack that come and listen to me to be informed and inspired with new trends and soluti...
Read more