New date!
Welcome to Scanpack
THE PACKAGING EVENT FOR A NEW ERA
4-7 October 2022
The Swedish Exhibition & Congress Centre, Gothenburg.
Scanpack 2021 is moving to 4-7 October, 2022
Over the past year, we have unfortunately had to set aside the physical event and instead "meet" digitally. Our hope and ambition have always been to implement Scanpack 2021 in October; at the same time, we have been ready to reconsider this plan should the situation require it.
Having engaged in close dialogue in recent weeks with visitors, exhibitors, trade associations and partners, and due to the high international presence at the event, we have arrived at the decision to postpone Scanpack, as a physical event, from 2021 to 2022.
Scanpack 2021 will now take place on 4-7 October, 2022
Welcome!
Three ways to join us
We partner with key players, institutions and associations and gather the leaders and inspirers of tomorrow's packaging industry. At Scanpack we strive to nurture the freshest ideas and to offer every participant extensive networking opportunities, tailored match-making and an inspirational experience full of the knowledge that makes a difference.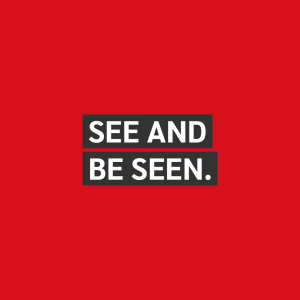 EXHIBITION
As ever, the exhibition and trade fair are the core feature of Scanpack 2021, a meeting place for sellers, buyers and the industry at large. With even sharper content, a visit to Scanpack will be an absolute must for the entire packaging community. In order to attract new target groups to Scanpack, we are adding a meeting place for business development, Pioneers, and a strategy conference, Summit.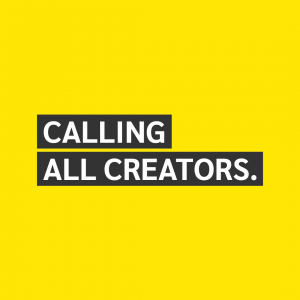 PIONEERS
Pioneers will be the forum for business development, innovations, new opportunities and matchmaking. It will give the packaging community the opportunity to show its ability to innovate, and its visions for the future – and to meet partners, start-ups, investors, decision-makers, entrepreneurs and customers.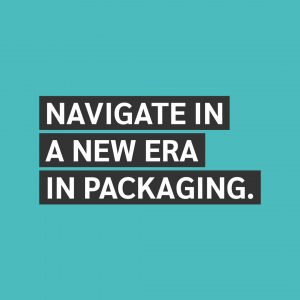 SUMMIT
Packaging's path forward to the right strategy and renewal is through dialogue. To give these questions a proper airing, Summit will serve as the forum to bring researchers and politicians together with the packaging community's decision makers and its customers.
Focus areas 2022
Digitalisation
On-line shopping, the Internet of Things, AI, automation and smart packaging has an accelerating development curve. Make sure to stay in touch with what's coming and get insights and understanding into the paradigm shift that has already begun – commonly known as Industry 4.0. Examples of subjects:
The new paradigm shift towards Industry 4.0
Intelligent and smart packaging
Environment, sustainability and recycling
The growing climate crisis and the demand for new solutions are driving innovation and change in all areas. Not the least within packaging, new materials and value chains. Get a good overview of the industry's biggest challenges and opportunities. Examples of subjects:
Packaging value for the next generation
Earth to table and food waste
Fiber vs plastic
New trends and innovations
The Corona-pandemic has dampened the globalisation trend. How does this affect the market and what will the long-term effects be? Will customers start looking for more local packaging suppliers to reduce the risk of locked borders? Examples of subjects:
New business models – packaging goes domestic
Marketing & design
Scanpack in three minutes
Safe to visit - Safe to exhibit
The safety and health for visitors and employees is our top priority. In order to offer you the best possible conditions when you visit us, we have adapted our facilities and adopted new routines according to prevailing circumstances. Our meeting place is vast which makes it easy to keep a distance.
Read more »