Welcome to Scanpack
THE PACKAGING EVENT FOR A NEW ERA
4-7 October 2022
The Swedish Exhibition & Congress Centre, Gothenburg.
Secure your participation on Scanpack 2022!
Industry's meeting place for packaging innovation, inspiration and business. Take part in a 4-day live experience. Make contacts, get the latest news and ideas for circular solutions.
THE PACKAGING EVENT FOR A NEW ERA
Scanpack is four days packed to the brim with inspiration, keynotespeakers, knowledge, new business contacts, performances and handson workshops. A hub for creativity aimed at sharing ideas on technology, materials and solutions giving you the competitive edge to be relevant in a circular future.
Bringing together innovators, designers, decision-makers, scientists and thoughtleaders, Scanpack is an exploration of what packaging can and needs to be tomorrow.
Welcome to Scanpack – the exhibition for new ideas in packaging!
Three ways to join us
We partner with key players, institutions and associations and gather the leaders and inspirers of tomorrow's packaging industry. At Scanpack we strive to nurture the freshest ideas and to offer every participant extensive networking opportunities, tailored match-making and an inspirational experience full of the knowledge that makes a difference.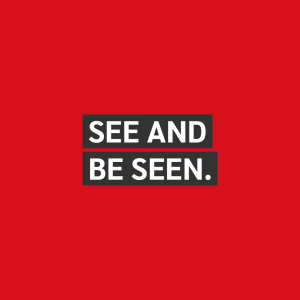 EXHIBITION
As ever, the exhibition and trade fair are the core feature of Scanpack 2021, a meeting place for sellers, buyers and the industry at large. With even sharper content, a visit to Scanpack will be an absolute must for the entire packaging community. In order to attract new target groups to Scanpack, we are adding a meeting place for business development, Pioneers, and a strategy conference, Summit.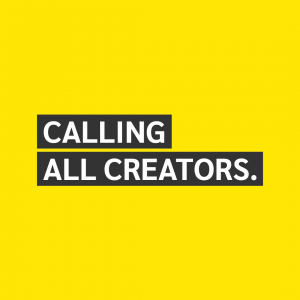 PIONEERS
Pioneers will be the forum for business development, innovations, new opportunities and matchmaking. It will give the packaging community the opportunity to show its ability to innovate, and its visions for the future – and to meet partners, start-ups, investors, decision-makers, entrepreneurs and customers.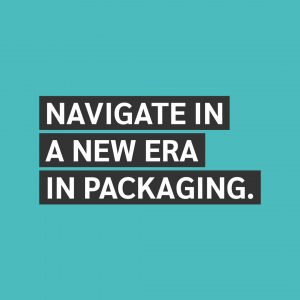 SUMMIT
Packaging's path forward to the right strategy and renewal is through dialogue. To give these questions a proper airing, Summit will serve as the forum to bring researchers and politicians together with the packaging community's decision makers and its customers.
Focus areas 2022
Themes and topics for Scanpack 2022 will reflect the rapid advances in technologies currently being implemented in the form of new materials, AI, IoT and robots.
DIGITALISATION
The development curves for e-commerce, the Internet of Things, AI, automation and smart packaging are accelerating. Keep up with developments and gain insight and understanding of the paradigm shift that has already started – and is often referred to as Industry 4.0.
CIRCULAR SOLUTIONS
The growing climate crisis is driving change in all areas and demands for new sustainable solutions. Not least new materials and value chains in packaging. The coronavirus pandemic has been a thorn in the side of globalisation. How does it change market behaviour when more companies are looking for local packaging suppliers? Get an overview of the industry's biggest challenges and opportunities.
NEW TRENDS AND INNOVATIONS
Today, both consumers and producers place high demands on packaging. The transition to a sustainable packaging system requires innovation and transformation in the packaging sector. If the change is to become a reality, two things are required: money and courage. Decision-makers must dare to leap forward and invest in tomorrow's solutions, not yesterday's.
Scanpack in three minutes