Unpack the future at Scanpack – the gateway to the Scandinavian market for packaging
Welcome to Scandinavia's leading packaging exhibition, buzzing with opportunities, ideas, new business connections and new solutions. Scanpack is where brand owners and packaging buyers come for inspiration, insights, and new knowledge. Which is why it's the perfect place for interesting new products to be displayed. During four efficient days at Scanpack in Gothenburg, the buyers and suppliers of the Scandinavian packaging industry meet up to do business, re-connect with friends and colleagues in the business learn the tools and techniques needed in the future. An opportunity you shouldn't miss!
---
Exhibition
Meet the industry's leading suppliers at Skandinavia's largest exhibition for the packaging industry.
Stage program
Listen to a packed stage program where the industry's leading actors share their experiences.
Want to participate in the program? Submit your seminar proposal →
Packaging Plaza
New for this year! Scanpack's anniversary area with a stage and lounge on the second floor.
Scanpack turns 60 years
The 60th anniversary will be acknowledged and celebrated in various ways.
About our anniversary
Focus areas at Scanpack 2024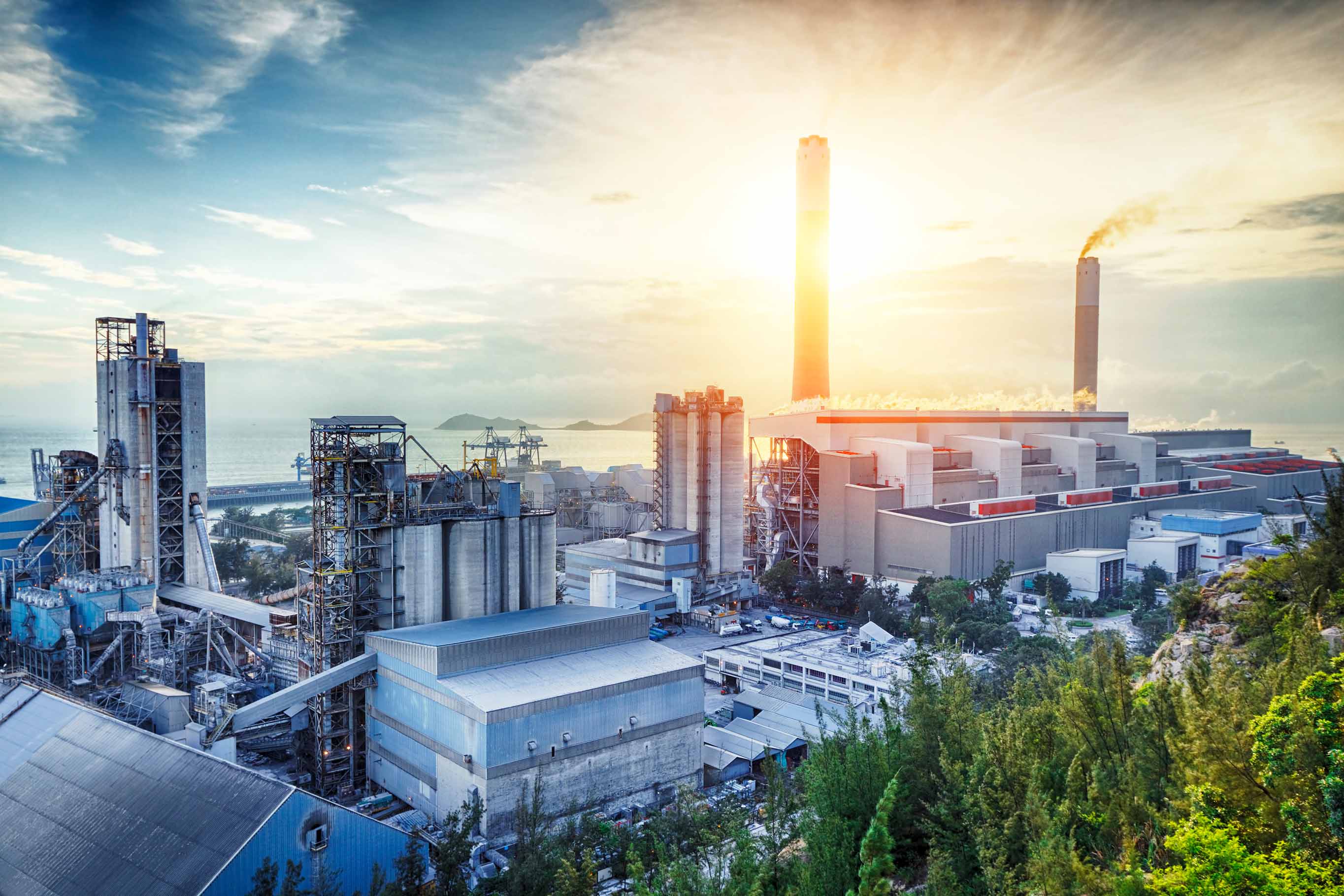 Sustainability
Sustainable packaging requires collaboration and a balance between protection, resources, design, recycling, and consumer engagement.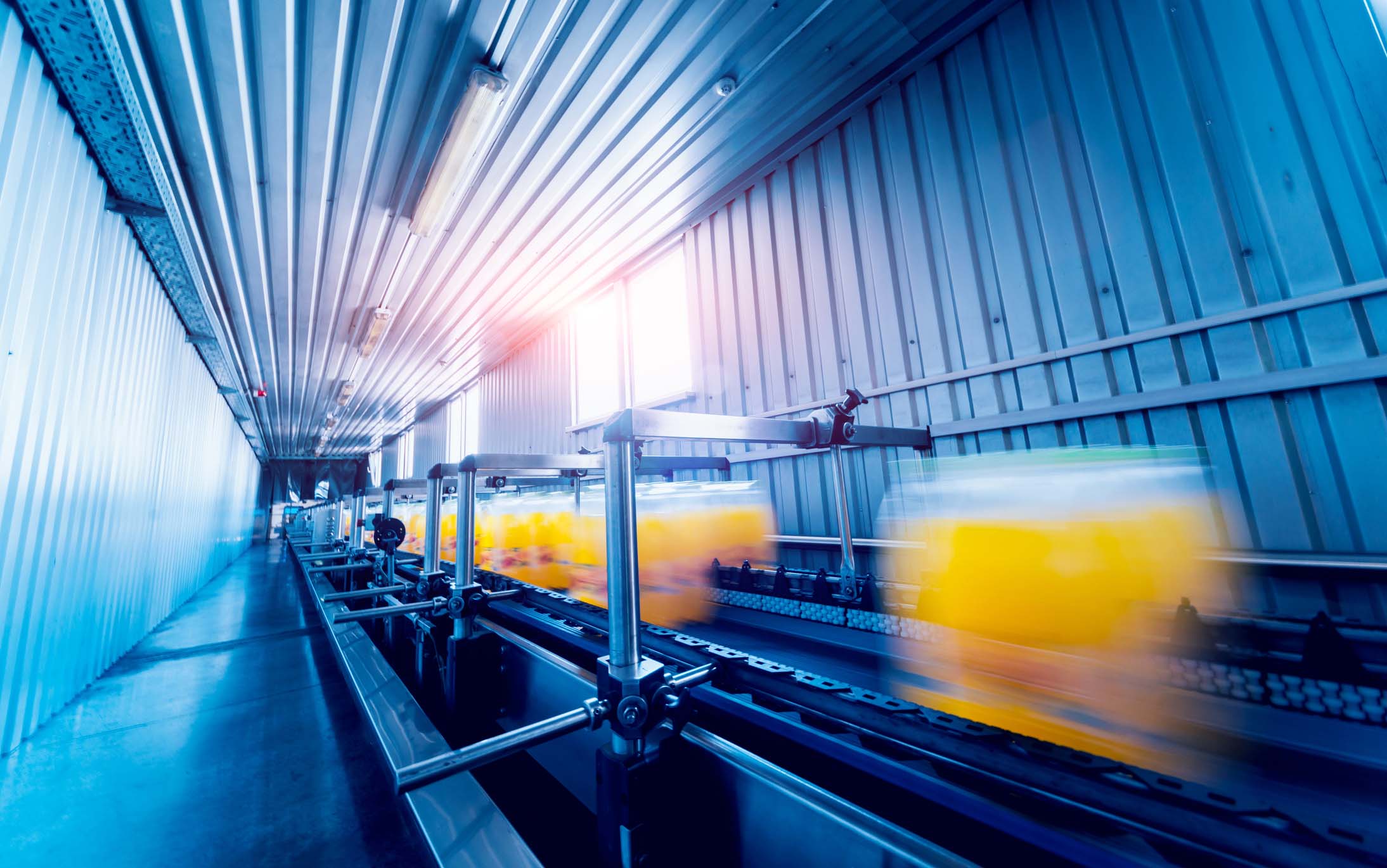 Production efficiency
Automation and technology for scalable, flexible production and efficient design.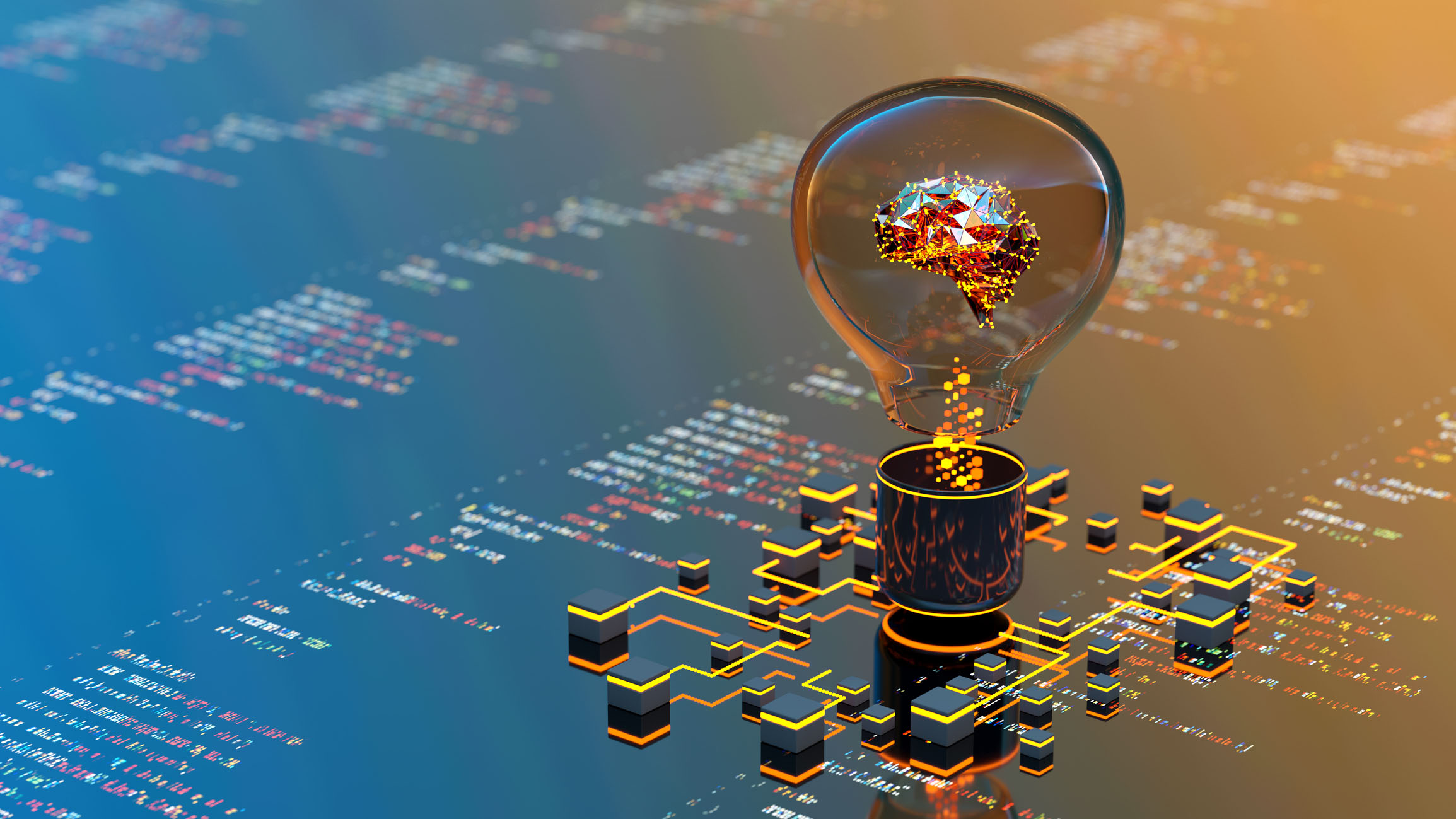 Innovation
Continuing to shape how packaging is designed, manufactured, distributed, and recycled.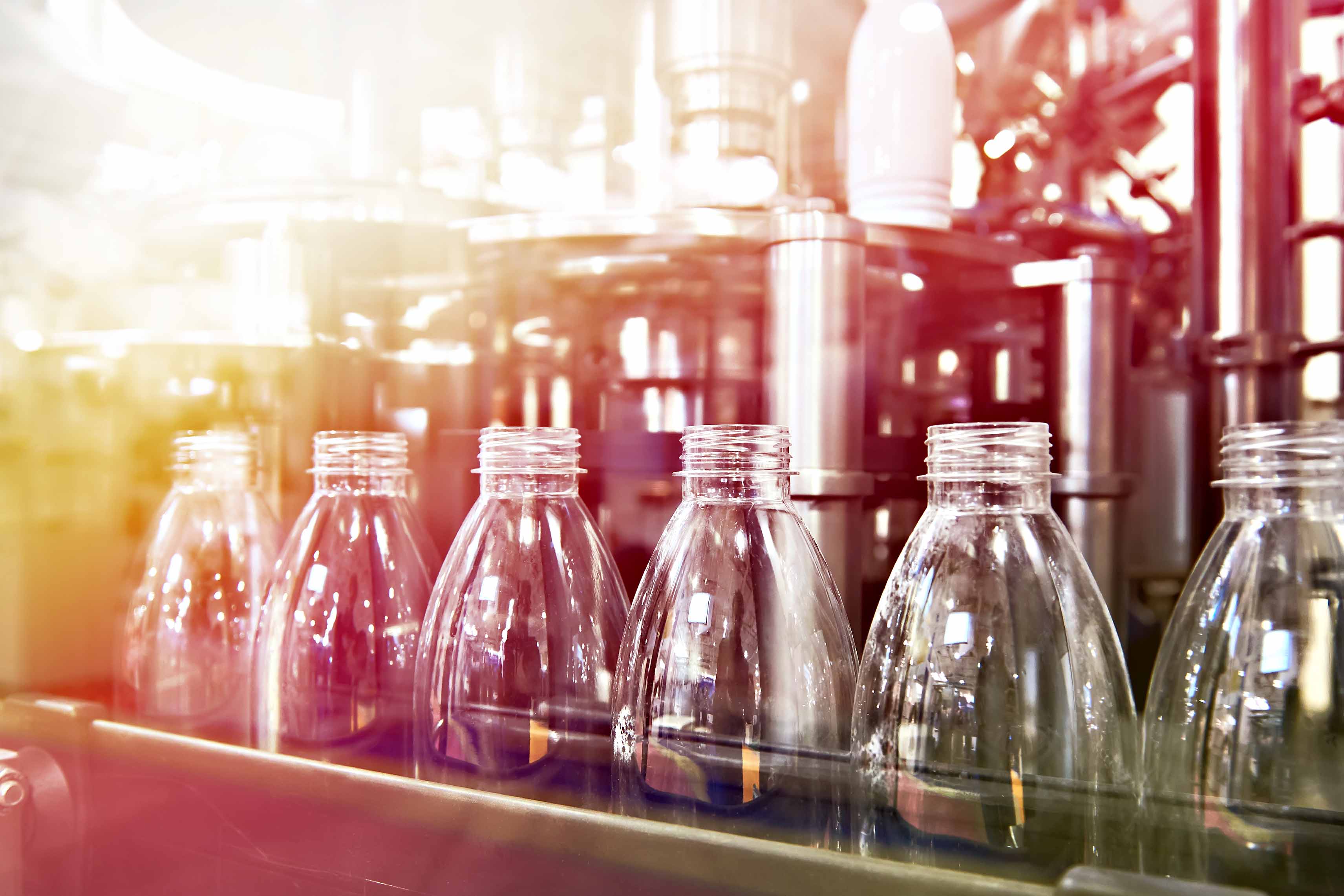 Packaging trends
Constant evolution in line with changing consumer behaviors, technological advancements, and sustainability requirements.
Barbro Berggren
DS Smith
"On a scale of ten, I would rate this fair an eleven!"
Peter Jidskog
Domino
"We received an enormous response from both our existing customers and new contact, with loads of visitors at our stand."
Claes Söderqvist
EOC Group
"For us, this event has been a massive hit. We had our hands full. I wasn't able to leave the stand on any of the days."
Visitors and exhibitors
More testimonials