Gothia Towers - hotel and restaurants
Gothia Towers is part of the Swedish Exhibition Centre and offers hotels, restaurants, conference, banquet halls, events, spas, exhibitions, meetings and much more.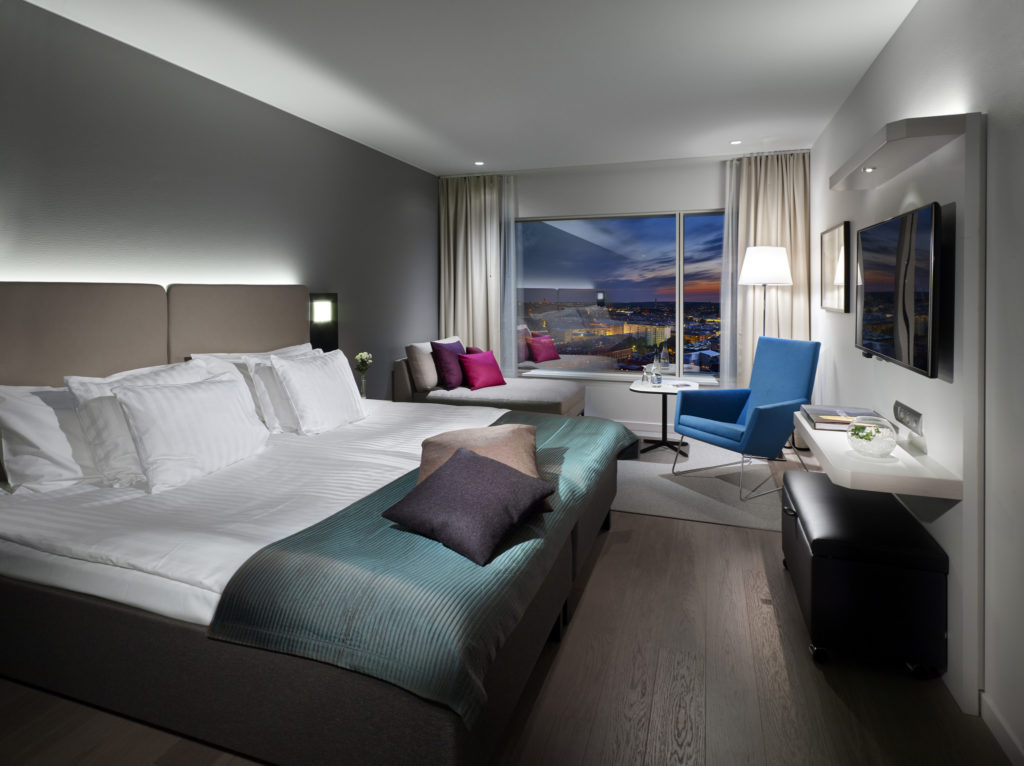 Hotel
Book a hotel room at the fair's own hotel, Gothia Towers and Upper House, walking distance to everything!
For the best price, book online at Gothia Towers and Upper House.
Gothia Towers  
Staying at Hotel Gothia Towers you can quickly and conveniently take the elevator to ground floor to the fair. Gothia Tower also offers five restaurants. Located in central Gothenburg, only a few blocks from the Avenue.
www.gothiatowers.com
Upper House
Gothia Towers 5-star sister hotel with spacious rooms and suites, a restaurant that aims for the stars and three floors exclusive spa.
www.upperhouse.se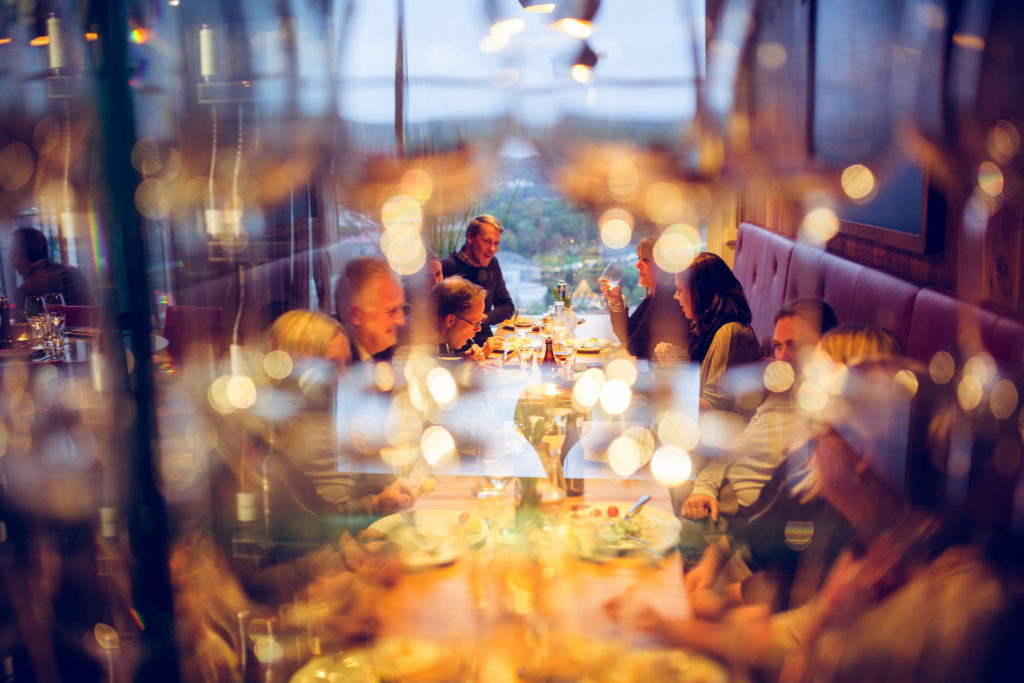 Restaurants
Take the opportunity to book a restaurant visit after the fair. We at the Swedish Exhibition Centre offers several options in our house, from gourmet restaurant to Italy inspired a la carte.
Reserve a table at one of Gothia Towers restaurants.
 
Swedish Exhibition Hotel Service
We offer you to book a room at a lot of other hotels in central Gothenburg via the Swedish Exhibition Hotel Service.
Through our onlinebooking you can see available rooms and can book directly at no extra cost. After booking, a confirmation is sent to the registered email address.
For personal service please contact us at:
Tel: 031-708 86 90
E-mail: hotellservice@svenskamassan.se
Book accommodations at the Swedish Exhibition Hotel Service online.