Scanpack is northern Europe's leading packaging fair with just over 450 exhibitors, and around 17,000 participants from 55 countries. Scanpack brings together leading brands, wholesalers, retailers and suppliers of the latest innovations in packaging design, materials, technology, equipment, production methods and logistics solutions.
THE PACKAGING EVENT FOR A NEW ERA
Industry's meeting place for packaging innovation, inspiration and business. Take part in a 4-day live experience. Make contacts, get the latest news and ideas for circular solutions.
VISITORS COME MAINLY FROM THE FOLLOWING AREAS
Management
Sales
Production
Automation
Construction
R&D
Design
Purchasing
Technical services
IT
Transport & logistics
Marketing
VISITORS ARE INTERESTED IN THE FOLLOWING AREAS
Packaging materials
Machines & equipment
Consumer packaging
Labels & labelling
Design
Automation
Printing
Bioplastics
STATISTICS FROM SCANPACK 2018
Just over 450 exhibitors from 25 countries
Approx. 17,000 participants from 55 countries
More than 6,000 visiting companies
Net space total (sqm): 17,400
100 speakers
99% satisfied visitors
Three ways to join us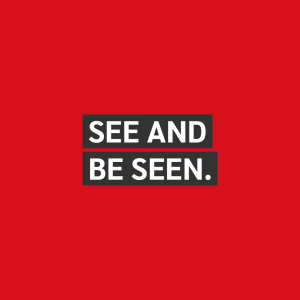 EXHIBITION
As ever, the exhibition and trade fair are the core feature of Scanpack 2021, a meeting place for sellers, buyers and the industry at large. With even sharper content, a visit to Scanpack will be an absolute must for the entire packaging community. In order to attract new target groups to Scanpack, we are adding a meeting place for business development, Pioneers, and a strategy conference, Summit.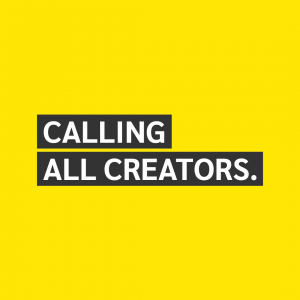 PIONEERS
Pioneers will be the forum for business development, innovations, new opportunities and matchmaking. It will give the packaging community the opportunity to show its ability to innovate, and its visions for the future – and to meet partners, start-ups, investors, decision-makers, entrepreneurs and customers.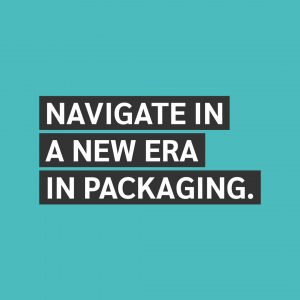 SUMMIT
Packaging's path forward to the right strategy and renewal is through dialogue. To give these questions a proper airing, Summit will serve as the forum to bring researchers and politicians together with the packaging community's decision makers and its customers.
Let us know if you have any questions
Contact us
/ Anna Lena and Pernilla